DROP SecuPlate is designed for high-definition security printing applications
to fit the high demands of the various applications in this segment. The printing form is structured with a direct laser without the need of light exposure or solvents.
This process allows for unseen precision within the printing elements. Even smallest details can be imaged with very high detail.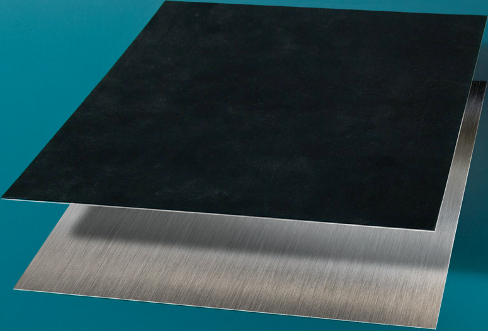 Technical Data

 

Printing surface  (solvent free)

Color

Surface

Carrier

Nominal thickness 63 Shore A

NBR

Black

Fineground

Metal (magnetic / thickness 0.254 mm)

0.73 mm, 2.24 mm