With a Swiss packaging printer, a 4.0 software adaptation of the DirecPoser Laser 800 was incorporated into the workflow of this innovative company. This opens up new avenues in packaging printing.
A combination of conventional engraving in the form of sleeves, but also plate engraving.
The plates can be glued or fixed using the Twin-Lock system.
Highest engraving results that make the customer's polymer production superfluous.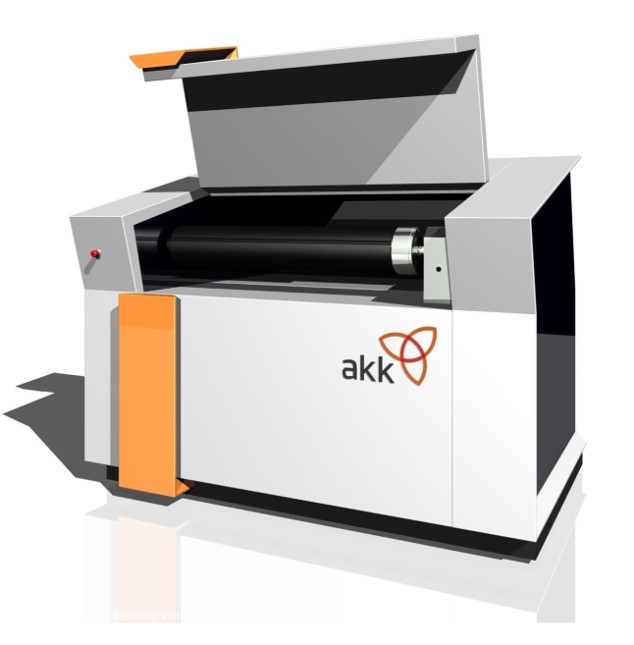 Advantages
Specification
Services
Downloads
Advantages
– high resolution with up to 5.080dpi
– Customized Workflow
– easy handling and maintenance
– Made in Germany
– Sustainability
Specification
Services
Downloads